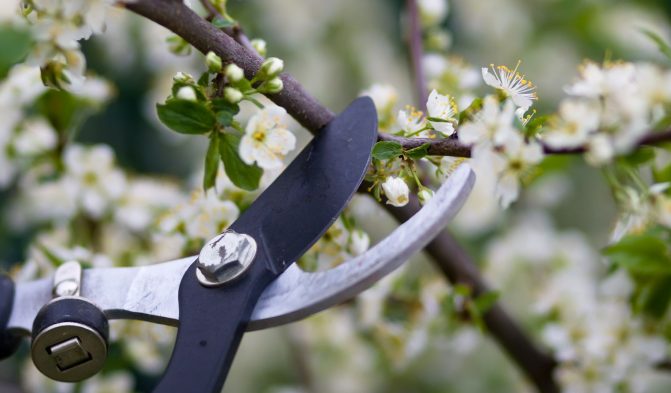 Strongsville Ohio Landscaping Professionals
JC Lawncare is a family owned landscape management firm located in Strongsville Ohio. We began operations in 1995 as a full service landscape firm offering lawn mowing, landscape management, landscape construction, lawn fertilization, and snowplowing services. Our customer base consists of Residential Homes, Commercial Properties, Retail Establishments, Cluster Home Associations, and large Developments.

 JC Lawncare specializes in landscape maintenance. Our crews take great pride in their work. We understand that keeping your property looking well maintained week after week is of the highest importance. Anything less than perfect is simply not acceptable for your property. Our business strategy is based on superior quality, pride in our work, and consistent service.
 JC Lawncare landscape crews perform many services, and our quality is top notch. We have trained and dedicated personnel for each job we do. Whatever the service, you can rest assured that the employee performing that service has been well trained and very capable of delivering the level of perfection you deserve. All of the services listed are for Commercial as well as Residential properties.We guarantee prompt and friendly service. Call now for an appointment 440.878.5066
Interested in our services?